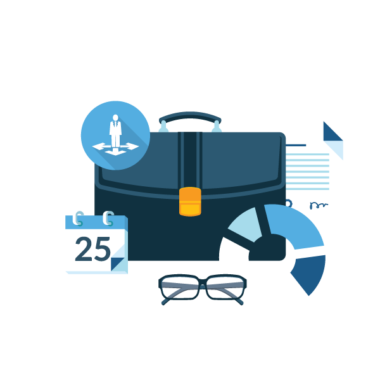 ADA-Complaint Web Servics
To Ensure Business Gains
It's said that 19 percent of the world's population is people who suffer from some type of disability. Providing access to this portion of the population certainly means gains for your business.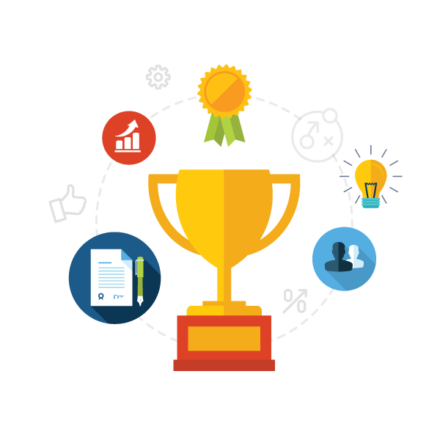 508 Compliance: Why It's a Need Not Just a Compliance
ADA 508 Compliance is required for all website design and development solutions of government and its contractors, nongovernment organizations, private companies to ensure that the standards set by the Federal government are followed.
Hence it is necessary to ensure that every web page has fulfilled all the accessibility requirements to make the site user-friendly and ensure access for all types of online users even those with disability.
What Is Required for 508 Compliance? What's highly required for developers and designers to ensure of ADA 508 Compliance is for them to be knowledgeable about the requirements of accessibility and how to translate it to technicalities to ensure that the site is ADA 508 compliant. Another crucial knowledge is how people with disability make use of the web. It's highly required for a website to be accessible and to have a design with forward compatibility. This ensures that even as browsers continue in their evolution they still remain completely functional for its visitors and online users. By being 508 compliant, it means adhering to the Workforce Rehabilitation Act of 1973 Amendment which had been signed into law by President Bill Clinton in 1998. This amendment stipulates that all information technology systems used by federal agencies including sites for them to be accessible to people with disabilities.
Who Is Responsible?
It is the Federal government's responsibility to ensure that all websites enable access to users with disabilities the same way they do for regular users. Access to information has to be uniformed as well for all types of users the regular ones and those with disability. This access goes for all types of information from images, media files, and other types. There must also be uniformity in all tasks performed on the site from placing an order to filling out an online form.
Any federal institution or any direct vendor of the federal government should comply to the federally regulated guidelines for website functionality and design under Section 508. A Section 508 compliant site has other benefits to offer your business as it has the capability to enhance your customer base.