Marketing grant for
Audit & Fixes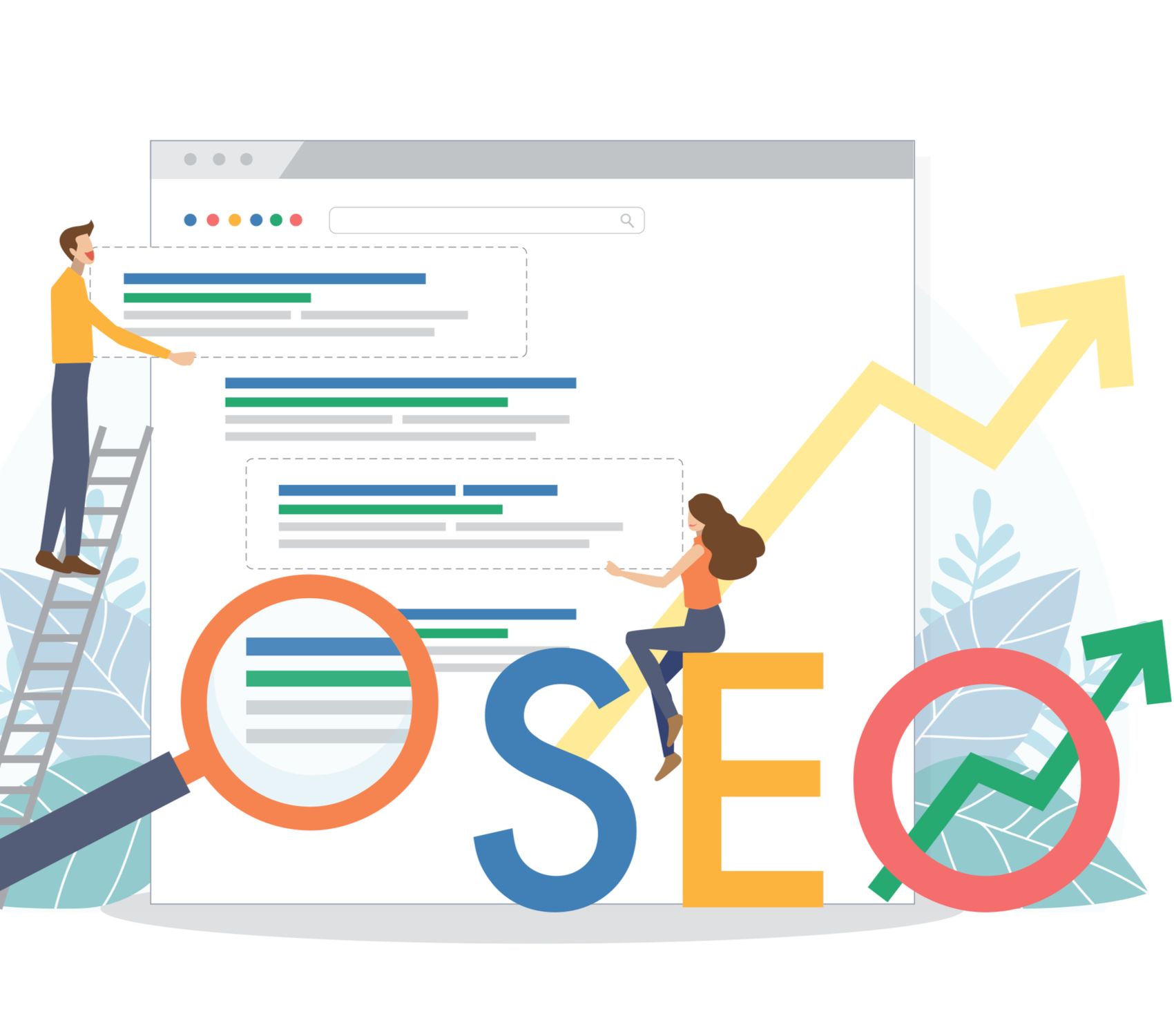 Our tool now allows us to extract audit reports with the specific issues that are causing the problems. Identifying what needs to be done makes it simpler to fix. The report will include specific items to fix related to:
Keyword Indexing
Domain Authority
Site Health
Website Speed Optimization
Mobile Device Responsiveness
Digital Directory
Keyword Ranking: Local Search Engine Optimization (SEO)
The Google Marketing Grant has been extended to cover 50% of the reporting fee, regularly priced at $90, it will only be at $45 with the grant.
You will receive a comprehensive audit of your website with the specific issues included in the audit that can be fixed by you or your website admin.
To take advantage of the Grant and/ or the free website audit, fill out the form above.
TRUSTED DIGITAL AGENCY WITH PROVEN TRACK RECORD
Our proven solid track record of outstanding customer service and unparalleled marketing solutions helps forward-thinking companies utilize Internet technology to build brands and increase their bottom lines.
Organic Traffic to your website
Business Excellence Awards
Recognizing excellence by industry experts among digital marketing agencies.
Full-Service Digital Creative Agency
Questions to ask your Digital Agency
How long have you been in busines?
What kind of reputation or credentials do you have?
Do you have verifiable experience to strategize full campaigns that include Online Presence, Brand Awarness, and Direct Response
Do you complete a Case Study prior to kick off which includes what the future marketing plans look like?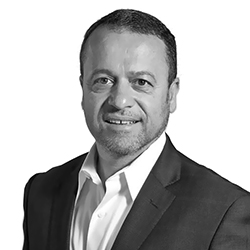 Danny Sibai is an experienced marketer with over 25 years in the digital marketing world.
His expertise lets him easily pave the way for the migration of off-line business operations to on-line visibility – bridging the standard bricks and mortar world into the "clicks" universe.
​It is his unique ability to integrate it all that sets him apart and has landed him near the top of South Florida lists in both Internet Marketing and Website Design on a yearly basis.
"When I launched off my business, I needed a website that outlined all the services and products that I was able to provide. After many failed attempts at doing it for myself, I consulted with Link2City and within a short period of time my business was booming, thanks to their superb marketing skills and dedication."
Al Johnson
South West Plumbers
I would like to sincerely thank you for the colossal effort you all put in bringing the REX site back to a functioning state. Danny, we have no words to describe how thankful we are to you and the Link2City Team. We are not finished here as there is still much work to do in getting site to where we want it to ultimately be, but we have at least taken the most fundamental step. We look forward to working with the Link2City team in the next major milestone of rexfabrics.com.
Pablo Z
REX Fabrics
Link2City
We offer Internet marketing solutions to address all your demands for online revenue generation and financial sustainability. Our solutions include custom web design that incorporates comprehensive internet marketing campaigns that position your online presence as a leader in your industry.
Download Company and Service Info