With over two decades strong, specializing in digital campaigns to build brand awareness and direct response to increase bottom lines
Trusted Digital Agency
With Proven Track Record
Digital Agency Miami


Create harmonious, personalized experiences everywhere your customers go--over both your digital and offline channels.
Conducting The
Cross-Channel Symphony


Branding and Direct Response campaign to include SEO, PPC, Social Media, Mobile Programmatic Advertising, and Remarketing.
Digital campaign strategies to connect  all marketing channels in perfect synergy.
Recognizing excellence by industry experts among digital marketing agencies.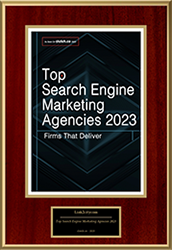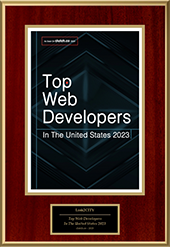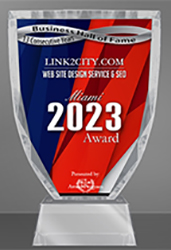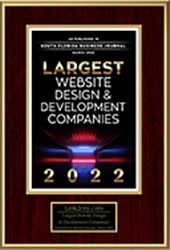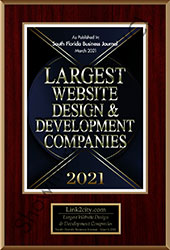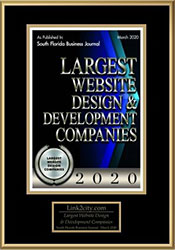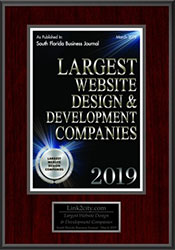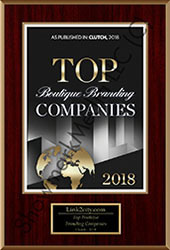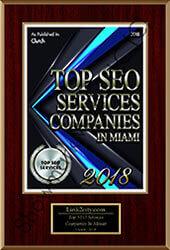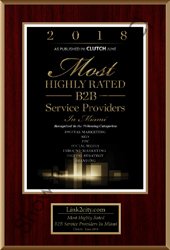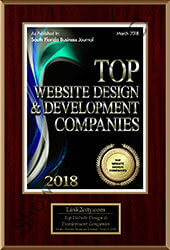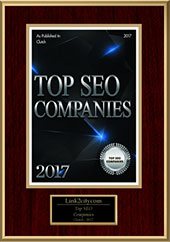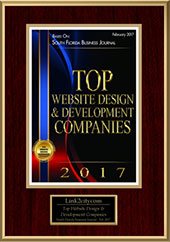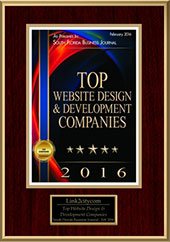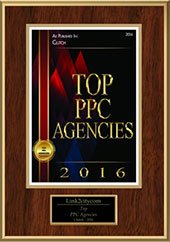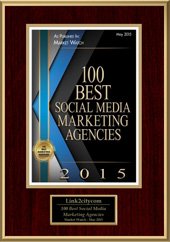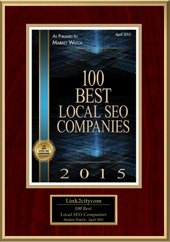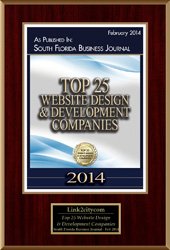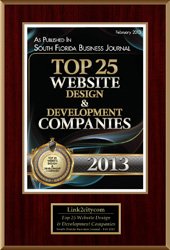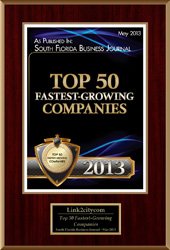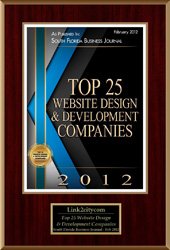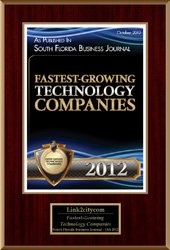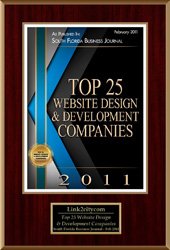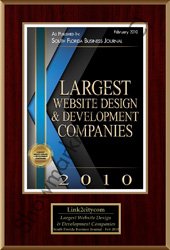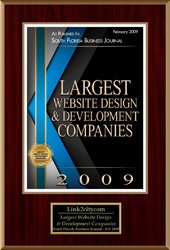 Digital Marketing Agency Opener Explainer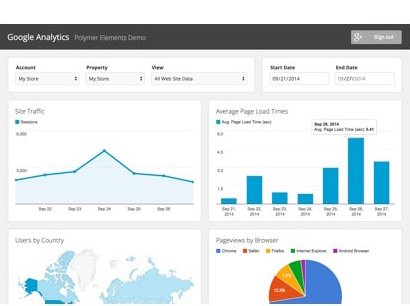 WHY SHOULD YOU CHOOSE LINK2CITY AS YOUR PREMIER FULL-SERVICE ONLINE DIGITAL AGENCY?
Link2CITY boasts an excellent track record of providing top-tier customer service and unparalleled marketing solutions. We empower forward-thinking companies to harness the full potential of Internet technology, elevating their brand presence and enhancing their financial success.

Decades of Expertise: Our credibility is not a mere claim; it's a testament to our enduring legacy. Link2CITY proudly stands for over two decades of solid digital agency in an industry where longevity speaks volumes. Few U.S. agencies can match this level of experience and stability.

Unrivaled Customer Care: We take pride in our unmatched customer service knowledge and responsiveness. At Link2CITY, we prioritize your needs, ensuring you receive prompt and tailored support beyond your expectations.

Proven Industry Recognition: Link2CITY's solid track record has earned us recognition from digital marketing experts for over a decade. This recognition extends from our local impact in South Florida to our national contributions, further validating our expertise and reliability.

Holistic Marketing Approach: Our agency has perfected a cross-channel marketing strategy, guaranteeing your audience consistent and relevant experiences across digital and offline channels. With Link2CITY, your brand's message resonates effectively, reaching your target audience with precision and impact.
Discover the Impact of Link2City on Your Business
Explore our decades of expertise in digital marketing, design, ADA compliance, Google marketing, social media, local marketing, and programmatic advertising.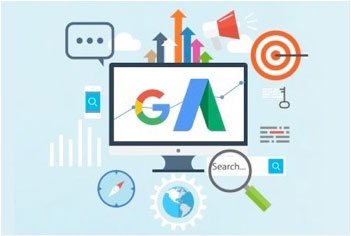 Established Credibility and Excellence
As one of Miami's most reputable full-service digital agencies, we boast a rich accolades and industry recognition history. Our unwavering dedication to exceptional customer service and cutting-edge marketing solutions has empowered forward-thinking companies to harness the full potential of Internet technology. With meticulously crafted online marketing campaigns, we consistently deliver results that impact your bottom line.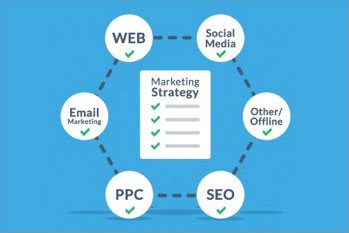 Strategic Digital Marketing Mastery
Unleash the power of highly effective digital marketing campaigns that seamlessly unite various marketing channels, creating a symphony of success. Our strategies amplify brand awareness, drive sales growth, enhance customer loyalty, reduce cost per lead, and optimize customer acquisition costs, all backed by tangible, measurable outcomes.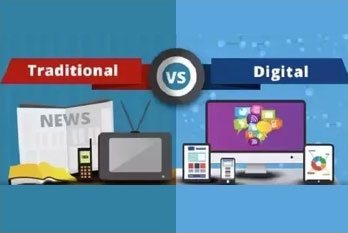 Seamless Integration Expertise
Consumers perceive no boundaries between marketing channels in today's dynamic marketing landscape. Our mastery lies in seamlessly integrating offline and online marketing, forging a unified brand presence. We adeptly leverage various web and traditional marketing channels while meticulously measuring their impact.
Elevate your brand with our design and development services, meticulously tailored to maximize brand identity and functionality. We engineer digital experiences that leave a lasting impression and drive engagement.
Gain a competitive edge by reaching the often-overlooked 20% of individuals with disabilities who browse the web. Our ADA compliance strategies ensure accessibility for all, expanding your market reach.
Harness the vast potential of Google's search engine. We ensure that those actively seeking your products or services find you easily, enhancing your online visibility and driving valuable traffic.
Amplify your brand's identity and authority through expertly crafted social media marketing campaigns. Cultivate brand loyalty by engaging and nurturing an audience that resonates with your brand's voice.
Maximize your brand's reach and reputation with a well-executed local marketing strategy. With decades of hands-on experience, our experts are poised to elevate your presence within your community and beyond.
Tailor your advertising messages and creative assets to the right audience at the right time and context. Our programmatic advertising expertise ensures that your campaigns achieve optimal impact and efficiency.
Al Johnson
South West Plumbers
"When I launched off my business, I needed a website that outlined all the services and products that I was able to provide. After many failed attempts at doing it for myself, I consulted with Link2City and within a short period of time my business was booming, thanks to their superb marketing skills and dedication."