Website ADA Compliance
Web and Mobile accessibility compliance is a requirement but trying to understand the guidelines and how they relate to your website, and other compliance requirements can be confusing.
Recognizing excellence by industry experts among digital marketing agencies.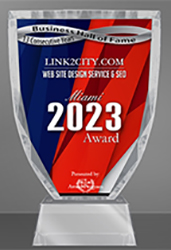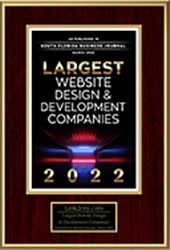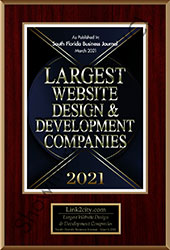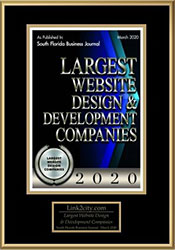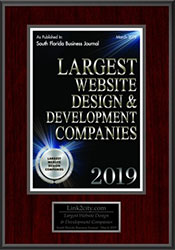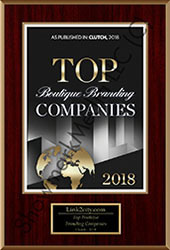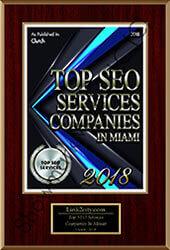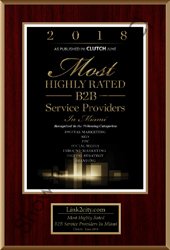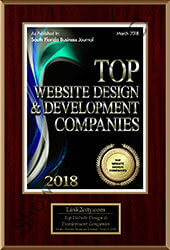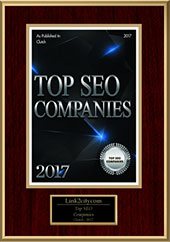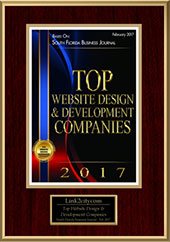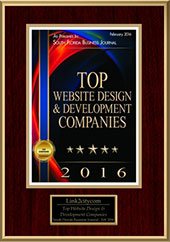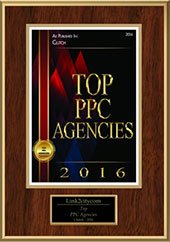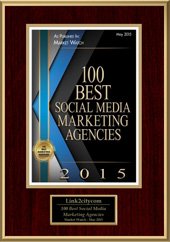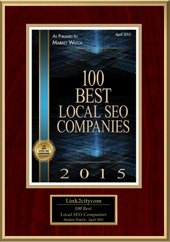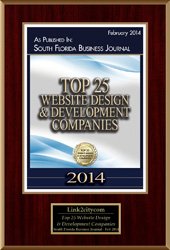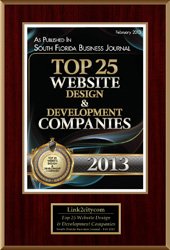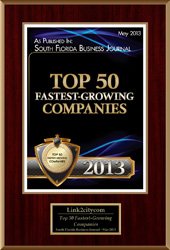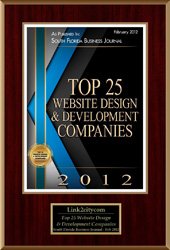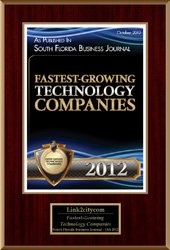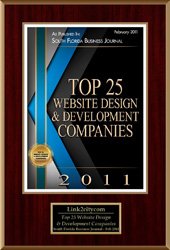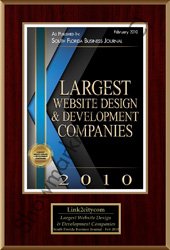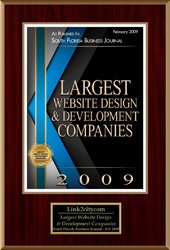 Winn-Dixie recently faced, and lost an ADA compliance lawsuit, and it made for some sensational headlines. Website accessibility is a hot topic right now, so every case that goes wrong for someone is bound to result in some pretty fanatical headlines. But should you actually be worried? In short — maybe.
Sound scary? It's not as bad as it seems. Your site probably already meets many of these rules and some others may not take that much to bring up to par. However, there are some items that are much more difficult to fix depending on the situation.

Drive More Business
The latest US Census report says almost 57 million or 19% of the US population have a disability.
By making your company's website, mobile apps, and documents ADA compliant, you are now universally accessible to everyone and will be more visible to google searches.

Limit Legal Liabilities and Risks
There's significant growth in ADA Title III lawsuits over websites. Violations based on non-conformance to the W3C, WCAG 2.0 standard, is the basis for these lawsuits.
Non-compliance leaves a company exposed to hundreds of thousands of dollars in legal fees and penalties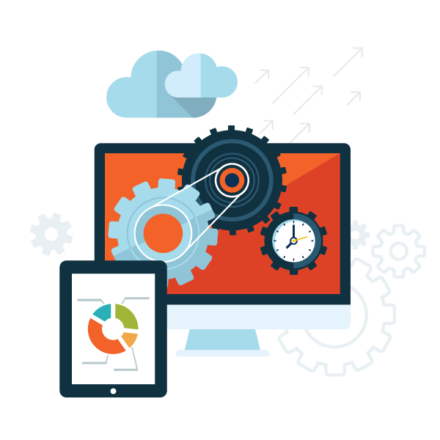 Cross-platform and responsive web development
Website compliance is important to avoid a lawsuit or government action, but it's also as important to provide an equal opportunity for people to enjoy your goods or services whether they have a disability or not. In the video and article below, we'll provide some useful insight to help you navigate through ADA regulations with ease. We'll also make sure you're up-to-date with any changes coming to ADA website compliance.
Secured testing environment for your web project
When Section 508 of the Rehabilitation Act of 1973 was originally created, evolving technologies weren't really taken into consideration. Websites, documents, and software programs that met Section 508 standards could still have issues for disabled government employees and the public alike. Therefore, revisions were made and all federal agencies as well as contractors must abide by the updated 508 standards as of January 18, 2018.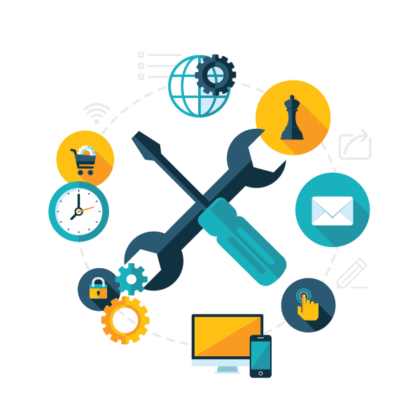 Get a free audit report
Let us help you get your business online and grow it with passion
Creating an ADA-compliant website. Title III of the Americans with Disabilities Act (ADA) requires that businesses and nonprofit services providers make accessibility accommodations to enable the disabled public to access the same services as clients who are not disabled.
"I would like to sincerely thank you for the colossal effort you all put in bringing the REX site back to a functioning state. Danny, we have no words to describe how thankful we are to you and the Link2City Team. We are not finished here as there is still much work to do in getting site to where we want it to ultimately be, but we have at least taken the most fundamental step. We look forward to working with the Link2City team in the next major milestone of rexfabrics.com."