Discovery Audit Worksheet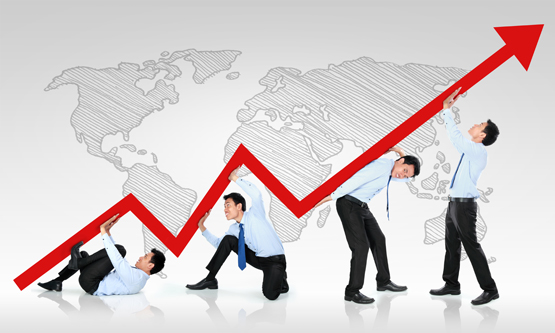 The way websites are viewed and ranked by Google has drastically changed for 2019. It is critical you get your Online Audit report for your web presence including Google, Social Media, as well as a Market Size Analysis for your products or services.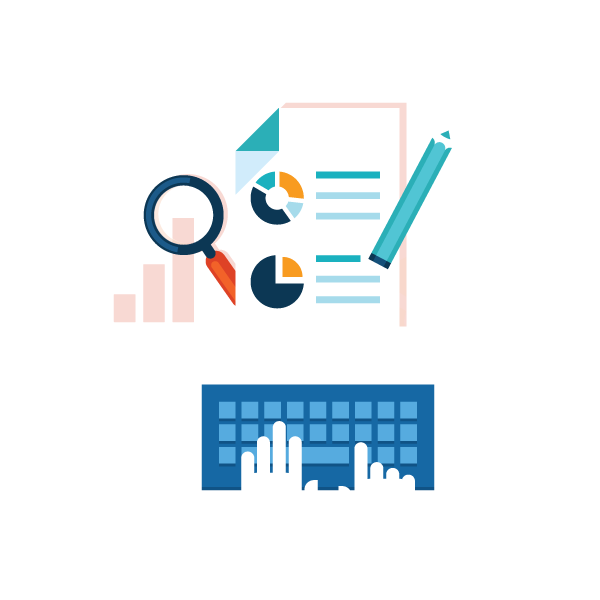 SEO Score
SEO Score based on the way Google evaluates website to establish ranking. The report will include issues to fix to help improve your website ranking and visibility with Google.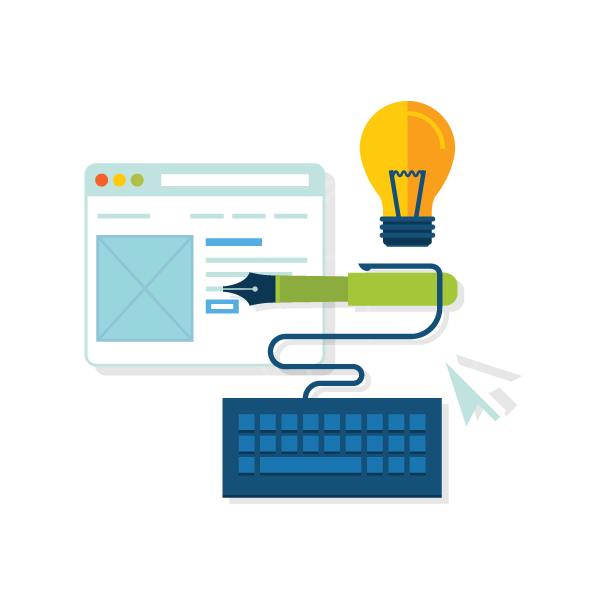 Social Media Evaluation
Social Media Evaluation based on how relevant your business is on Facebook. The report includes issues of how you can improve the different areas of your Facebook Business page.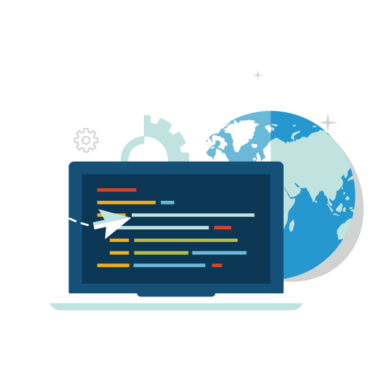 Local Directory Report
Local Directory Report percentage is based on the time of customers search for you, they will see the correct information. The report includes what business information is incorrect in the top 5 local directories.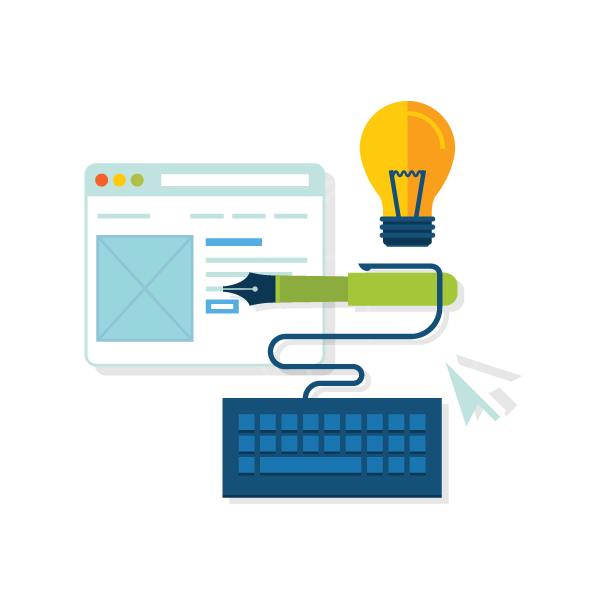 Market Reach
Market Reach is based on a number of people in your area that are looking for your business's services/product. The Report includes the demographics of your audience, the estimated daily results, potential reach and recommended budget.