Local Directories Miami Explainer
Local Directories Optimization
Take control of your online brand across 50+ premiere online directories.
Recognizing excellence by industry experts among digital marketing agencies.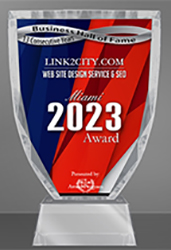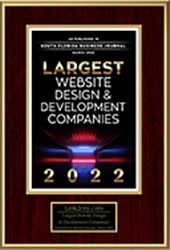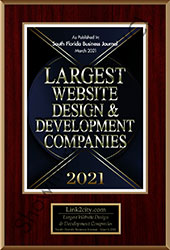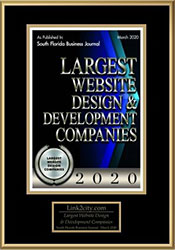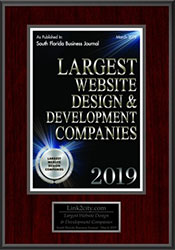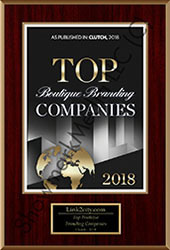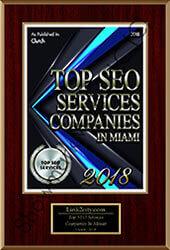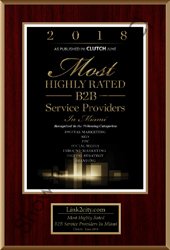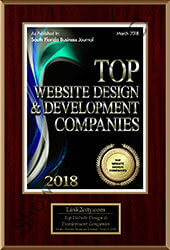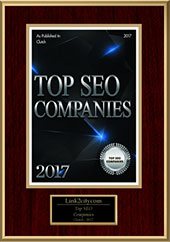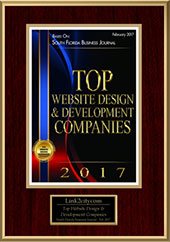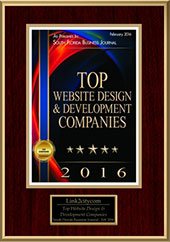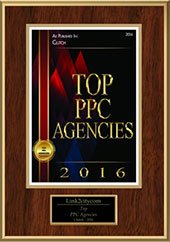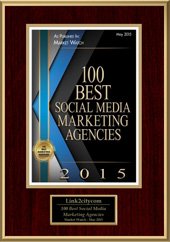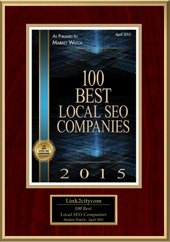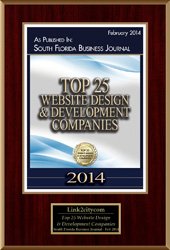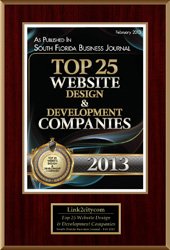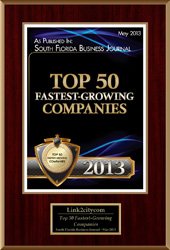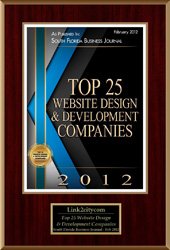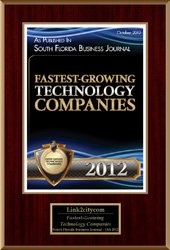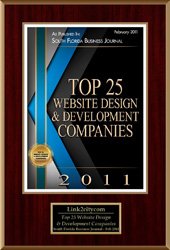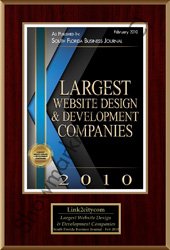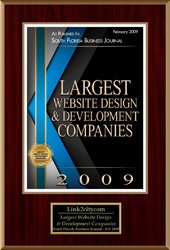 When it comes to how consumers experience your brand, your website is only the beginning. Today, consumers use a diverse list of maps, apps, voice search tools, digital assistants, search engines, GPS systems, and social networks to find and engage with information about your business.
We manage the public facts about your brand everywhere they appear online, so you can facilitate face-to-face and digital interactions that boost brand awareness, drive foot traffic, and increase sales.
Put every customer engagement to work for your brand — no matter where it takes place — and drive more business online.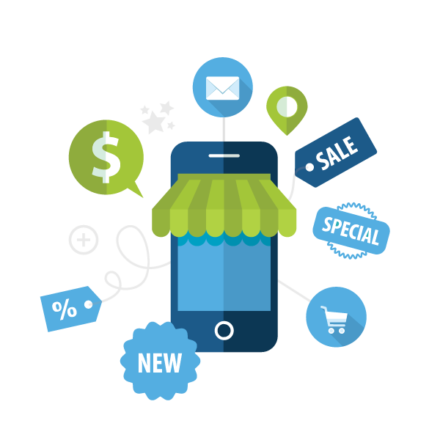 We also ensure that your business appears in local searches not only on desktops, but also on mobile devices and tablets. Our goal is to earn outstanding listings on top of those of your local traffic competitors.
With our approach, your website will correctly target the audience that will significantly increase your profitability. Our team keeps your business's online listings accurate and optimized for potential customers and mapping systems, giving them easy access your information and your business location.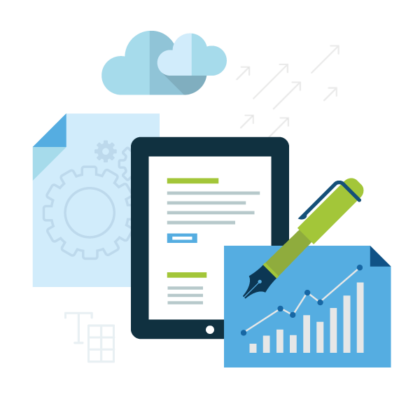 Check how your business appears online
Gain Mobile Exposure - Support Google Organic Optimization – Protect Your Brand
Get the most from your online marketing budget and stay ahead of your competitors.
"Since we started working with Link2City our SEM has DOUBLED! They are SEO experts that have taken my online business presence to the next level. In addition, the team at Link2City is great! They possess excellent customer care services. I'm extremely happy with the results."
Josh Bank
Toyota of South Florida