Customers List
Our team services a diverse global portfolio to increase sales and conversion rates. Here is a small selection of the clients that we represent on a daily basis.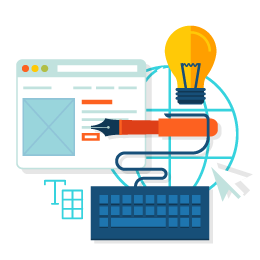 Recognizing excellence by industry experts among digital marketing agencies.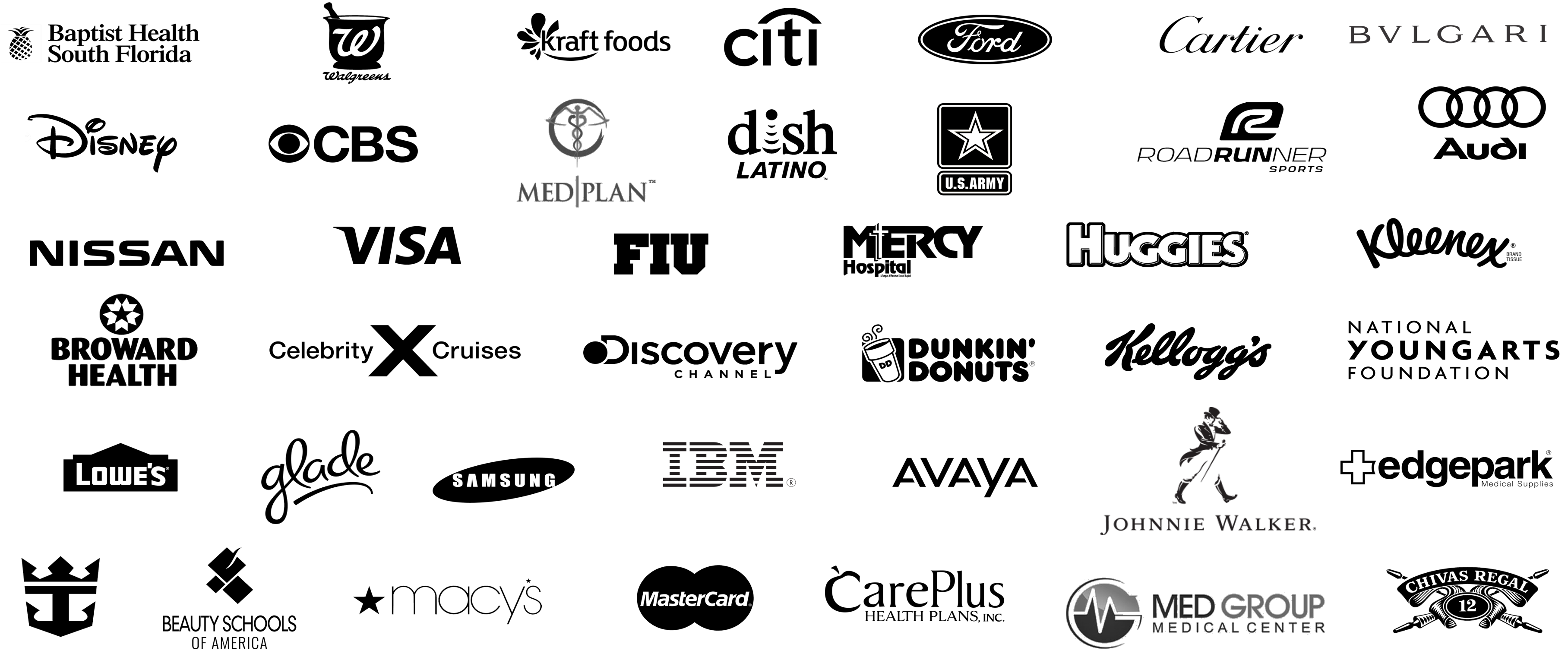 We help 2000+ customers worldwide
All
Attorney
Automotive
Dental
Education
Entertainment
Financial
Manufacturing
Medical
Non-profit
Real Estate
Restaurant
Retail E-commerce
Technology
Tourism
Travel
O U R V I S I O N
The most respected Internet marketing agency. We want to change the way businesses speak, listen and share online.