Sibai helped found Link2City Inc in 1999
Interactive Digital Agency Powering Online Businesses has a proven track record in increasing leads and ROI.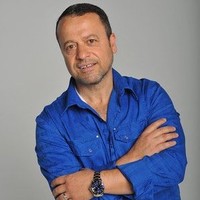 Recognizing excellence by industry experts among digital marketing agencies.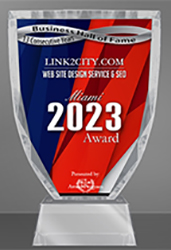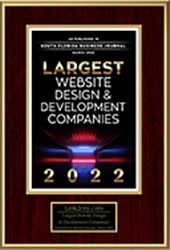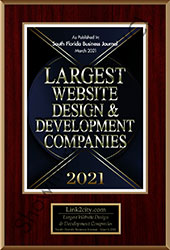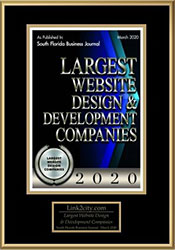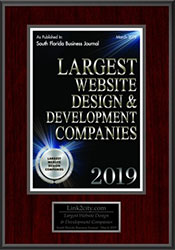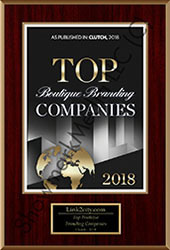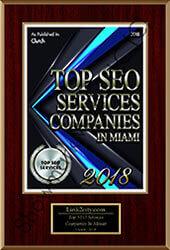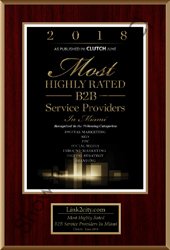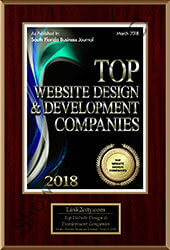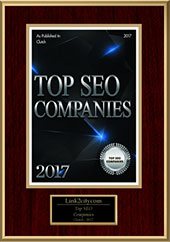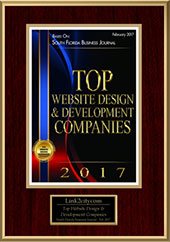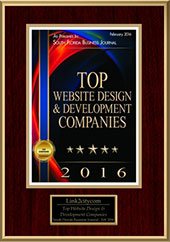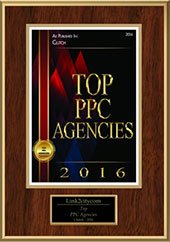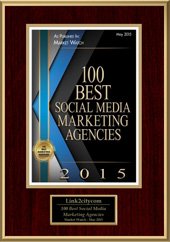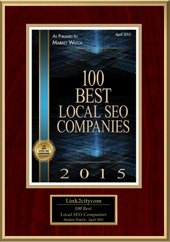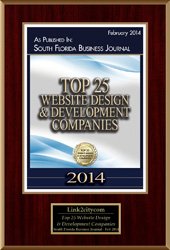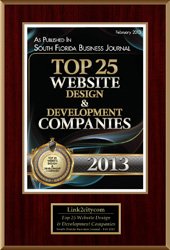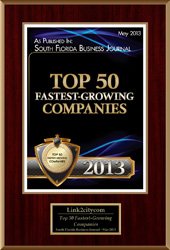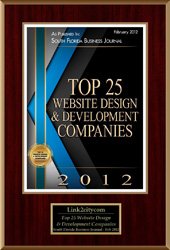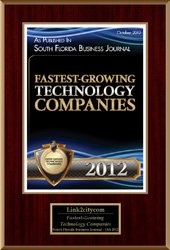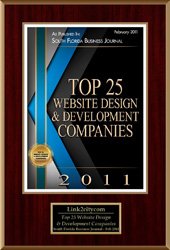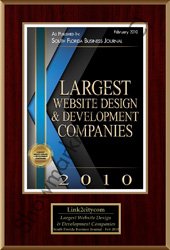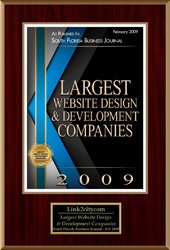 Since the early 1990s, Sibai has been working in the search engine optimization industry and consulting executives in a variety of fields to create and implement strategies for the migration of off-line operations to on-line business integration.
With over 25 years' experience in marketing, Link2City provides the highest quality Internet solutions. We provide client-centered strategic and pro-active web-based services that are cost effective and sales-driven. Integrity you can take to the bank, balanced with exceptional technical skills, are the most important characteristics that Link2City's CEO Danny Sibai and the highly-trained staff possess.
Link2City.com goes above and beyond to provide your business website with the results that you need -- and that is a guarantee!
"In the beginning one of my primary goals was to create the type of company that would attract and retain employees and associates who are talented, ethical, and hungry to service our clients as if they were family members," says CEO Sibai.
The Internet is constantly changing and evolving. We value the contribution we have been able to make by furthering the education of our clients and the business community. When our clients are knowledgeable and informed, they make informed decisions.
One of our primary objectives is to increase your sales while reducing your overhead. That is how our uniquely qualified firm earned a place in the top three positions for search engine marketing and placed in the top 25 web design firms in South Florida.
Link2City's vision is the same as the vision you have for your company--to be an industry leader. Leaders innovate, educate, and dedicate themselves providing services to their clients above and beyond the competition. We intend to lead the Internet and web-based services industry, by providing customizable, profit-driven solutions that are also user-friendly and scaled to the needs of your business.
Internet technology is complex. Link2City is a full-service provider; this means we are a one-stop-solution. We intend to be smarter, run faster, and remain stronger than our competitors.
To Read Danny Sibai's Bio – Click Here
76
Years Combined Marketing Experience
O U R    V I S I O N
The most respected Internet marketing agency. We want to change the way businesses speak, listen and share online.