Cross-Channel Integration
The multiscreen world—where people consume content across a variety of platforms, often at the same time—is nothing new, but it's a trend that's been accelerating. Last year almost 85% of U.S. internet users surfed the web while watching TV, up from previous year.
Recognizing excellence by industry experts among digital marketing agencies.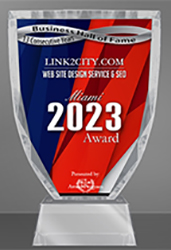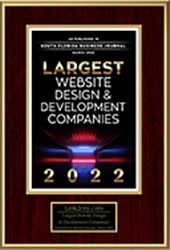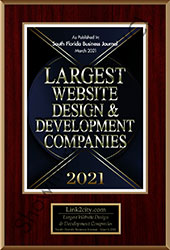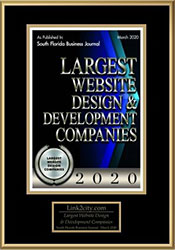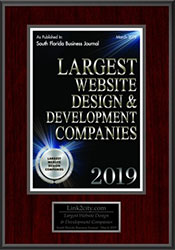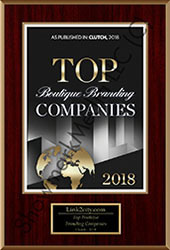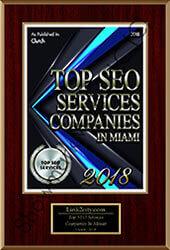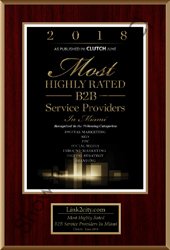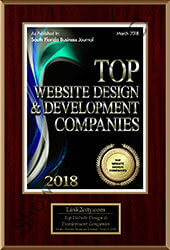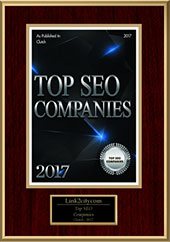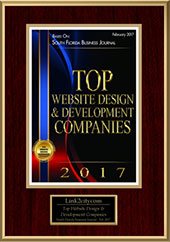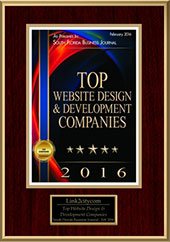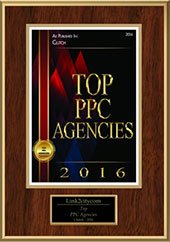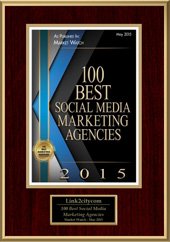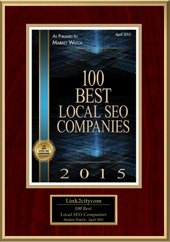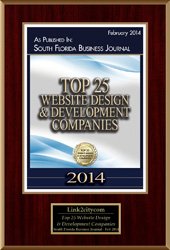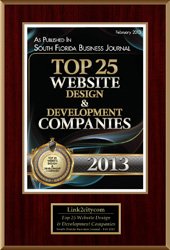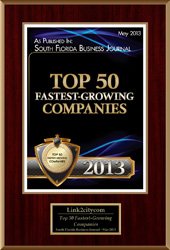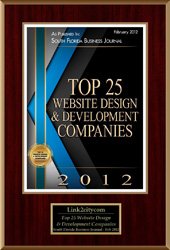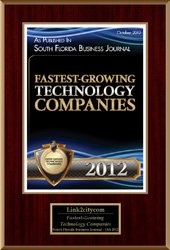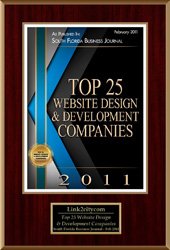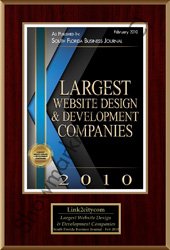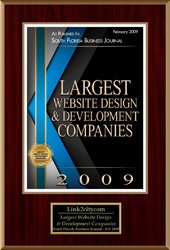 Proficient Integration
Consumers don't differentiate between marketing channels. An integrated offline and online marketing approach is required to achieve a cohesive, successful brand. We have been successful in capitalizing on the wide variety of marketing channels available on the Web and in more traditional formats and can measure the impact.
Test Market Your Production
Traditional production can be costly. To maximize your investment, you need to ensure that you're making the right decisions at each stage of your campaign's development. Digital campaigns with landing pages are a cost-effective way to test messaging, theme, colors, call-to-action, etc. This pre-test helps assure a more successful traditional campaigns.
Monitor Effectiveness of Traditional Campaigns
We live in a mobile and digital-dependent world. It is normal when we see a TV commercial, hear radio mention, receive a mailer, to Google the brand or visit the website to learn more. Triggers are added based on ad schedule, spikes are triggered and picked up by analytics. This helps to show a commercial's effectiveness.
Unify Branded Message
Integrated marketing communications is a planning process designed to assure that all brand contacts received by a customer or prospect for a product, service, or organization are relevant to that person and consistent over time. After all, creating separate campaigns for each platform can stretch even the healthiest of marketing budgets.

Better customer experiences
Delivering orchestrated cross-channel experiences translates to higher engagement because your audiences are delighted and rewarded with experiences that are more meaningful and consistent across channels, devices, and geographies.

Unified customer view
Connecting data captured across channels enables you to get a cohesive view of your customers. This view can be shared between campaign, channel, and product teams to optimize experiences over any channel, device, location, interaction time, and more.

Faster acquisition. Stronger retention
Optimizing experiences that connect channels and devices in a personal, relevant, and contextual way leads to shorter acquisition times. Retention rates improve while churn rates shrink as your customers interact with progressively more meaningful experiences wherever they are.

Improved customer loyalty and advocacy
Customers that experience a connected, consistent journey with your brand become stronger loyalists and louder advocates because you gain trust and fulfill the expectation that your experiences will continue to delight.
Video and Display Advertising
We offer individual display marketing strategies to increase brand exposure, engagement and conversions. We are experts in online advertising. Our team is ready to help you get the competitive advantage by creating video adverts that will increase your brand's presence.
By using a cross-channel approach, you can deliver consistent and relevant experiences to your audiences over both your digital and offline channels.
Tell us about your project
Let us help you get your business online and grow it with passion
Contact us today and get maximum returns of your investments.
"I'm extremely pleased with my experience as a Link2City client. I've been with them for over 4 years and they have always addressed my needs promptly and with great attention to detail. More importantly, I've seen tremendous growth in my voice over business during that time. Link2City can be credited for part of the success."
Kevin Kilpatrick
Voice over talent