Digital Media Buy: Programmatic / Native Advertising
Programmatic advertising accelerates and improves media buying by automatically targeting audiences, locations, devices, and more based on real-time insights.
Recognizing excellence by industry experts among digital marketing agencies.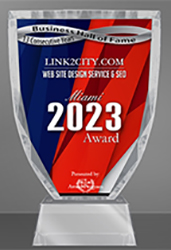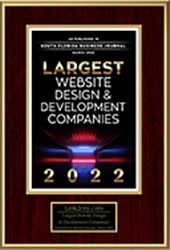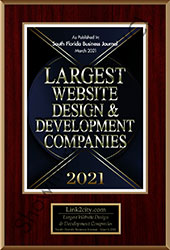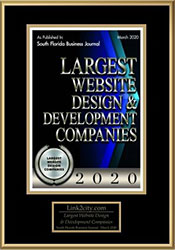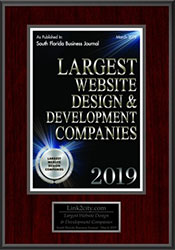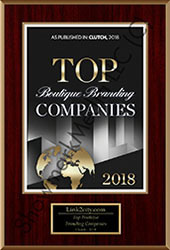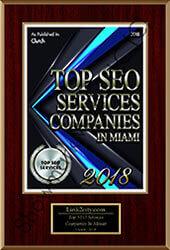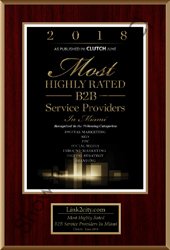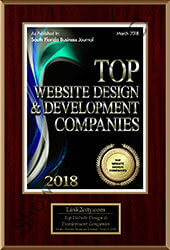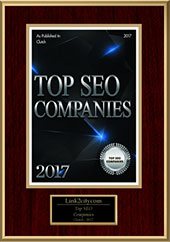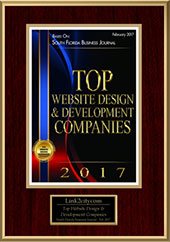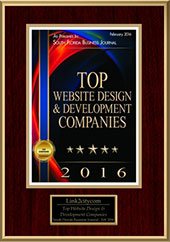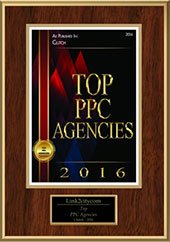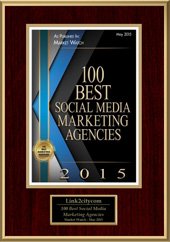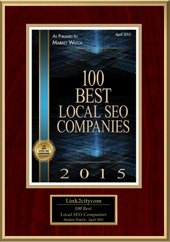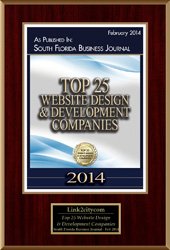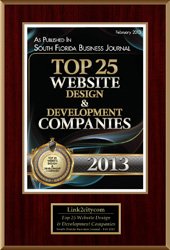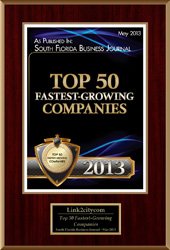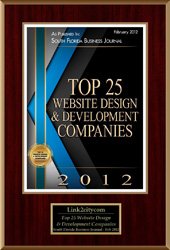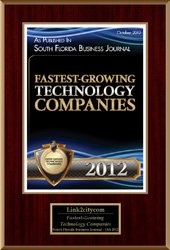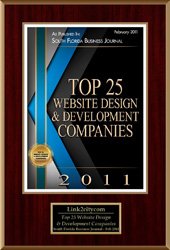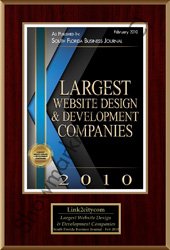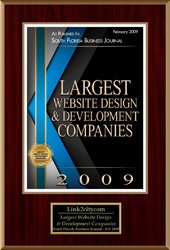 As consumers embrace new digital devices, the rules of brand engagement are evolving. To reach audiences wherever they are, brands increasingly rely on programmatic buying to deliver highly relevant, effective, and measurable ads—at scale. This five-part guide will show you how to use data and technology to engage with consumers in the moments that matter most.
Programmatic Advertising is the automation of the buying and selling of desktop display, video, FBX, and mobile ads using real-time-bidding. Programmatic describes how online campaigns are booked, flighted, analyzed, and optimized via demand-side software (DSP) interfaces and algorithms. We manage platform powers today's real-time approach to advertising, reaching 26 billion impressions each day across 700 million users from its own proprietary first-party products.
Efficiency. Before programmatic ad buying, digital ads were bought and sold by human ad buyers and salespeople, who can be expensive and unreliable. Programmatic advertising technology promises to make the ad buying system more efficient, and therefore cheaper, by removing humans from the process wherever possible. Humans get sick, need to sleep, and come to work hungover. Machines do not.
Design compelling creative
When creative teams are armed with data, engagement becomes easier. Part two of this five-part series on programmatic buying shows how using audience insights can help brands to craft better, more compelling creative.
Execute with integrated technology
The big opportunity is in unified, cross-channel digital experiences, but that means little if campaigns aren't executed well.
Reach audiences across screens
It's critical to be there in the consumer's moment of need—on any screen, in any channel.
Measure the impact
Programmatic buying affords an opportunity for marketers to take a big leap toward integrated, actionable measurement.
Generate More Leads · Increase Engagement · Grow Customer Base · Reach Target Audiences.
Tell us about your project
Let us help you get your business online and grow it with passion
Contact us today and get maximum returns of your investments.
"I have only been working with this agency for a few months, but I would recommend them without hesitation. Their client support has been outstanding, and they have exceeded all of my expectations. I have worked with many SEO companies but none of them can compare to them." Summer Parkinson
All Uniform