Remarketing / Retargeting Advertising
Online advertising that can help you keep your brand in front of bounced traffic after they leave your website. For most websites, only 2% of web traffic converts on the first visit.
Recognizing excellence by industry experts among digital marketing agencies.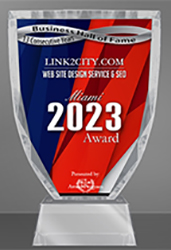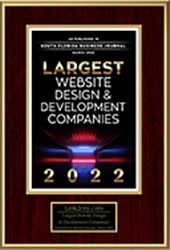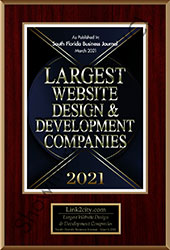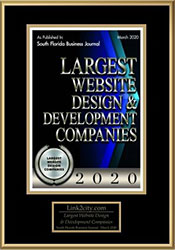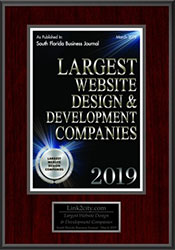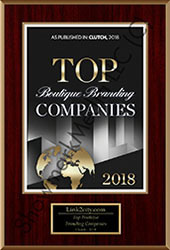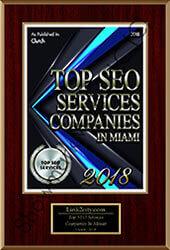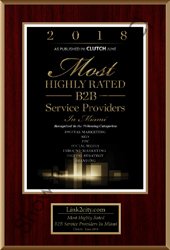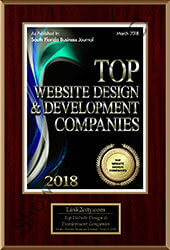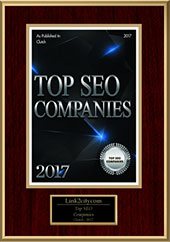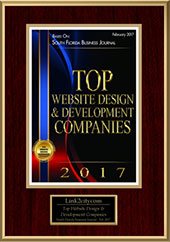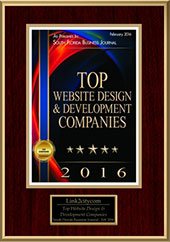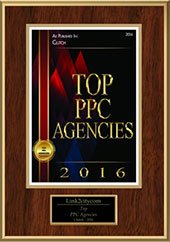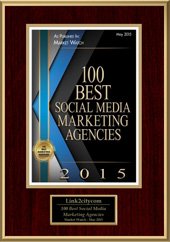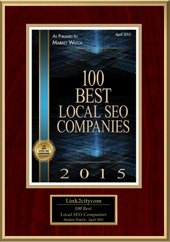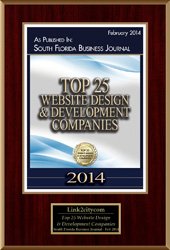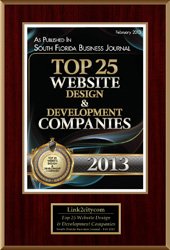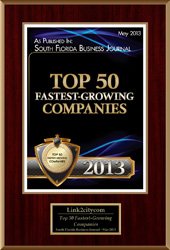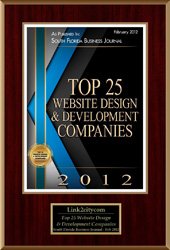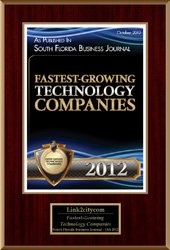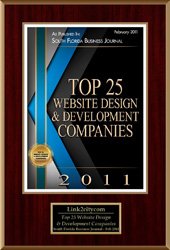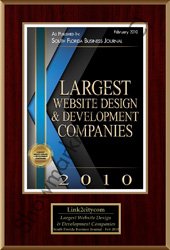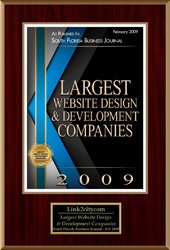 We place a small, unobtrusive piece of code on your website. The code, or pixel, is unnoticeable to site visitors and won't affect your site's performance. Every time a new visitor comes to your site, the code drops an anonymous browser cookie. Later, when your cookied visitors browse the Web, the cookie will let your retargeting provider know when to serve ads, ensuring that your ads are served only to people who have previously visited your site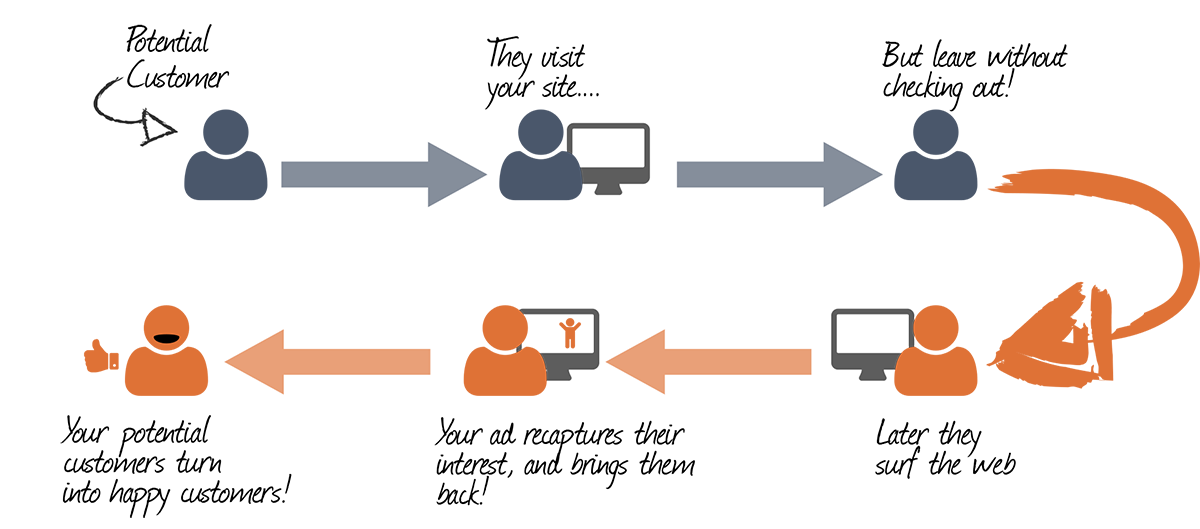 Retargeting is so effective because it focuses your advertising spend on people who are already familiar with your brand and have recently demonstrated interest. That's why most marketers who use it see a higher ROI than from most other digital channels.
Drive More Traffic that Converts
Google
After a new visitor leaves your site and later browses the Web, the surfer is served an ad that is unique to what they were looking for when they visited your site. This can dramatically increase your conversion rates and ROI
Search
This targets an audience based on the previous searches they conducted on other websites. Search retargeting is designed to find new customers who have likely never been to your website before.
Social Media
When remarketing to a customer you already have and/or to new people who are likely to become customers, this helps you reach interested prospects to Increase brand awareness and generate more sales.
Tell us about your project
Let us help you get your business online and grow it with passion
Contact us and we will provide a Comprehensive Marketing strategy that will bring significant returns on investment.
"After viewing the Dental Design website, we were impressed with the sites they had produced. We liked the professional feel and look of their work. I must say that throughout the entire process the team at Link2City, especially the designer, have been very helpful and extremely patient! We are very happy with our website and would highly recommended the team at Link2City."
Phil Johal
Venin Dental Associates