Award-winning, full-service digital marketing agency
Our team develops effective content strategies for forward-thinking companies. We have a proven track record for implementing successful digital campaigns.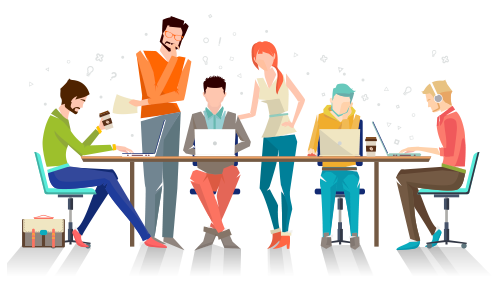 Highly skilled digital team with the expertise to conceptualize, architect, and oversee the full organizational digital presence.
Meet your management team and team leaders
O U R V I S I O N
The most respected Internet marketing agency. We want to change the way businesses speak, listen and share online.