Danny Sibai, Business Growth Expert
We've developed an approach to shaping digital strategies for our clients that define prioritized, cost-effective solutions for delivering a measurable Return on Investment (ROI).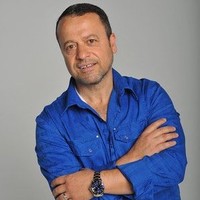 Recognizing excellence by industry experts among digital marketing agencies.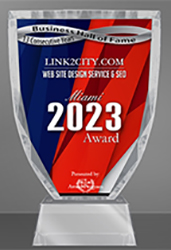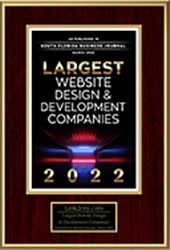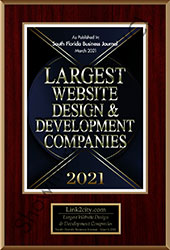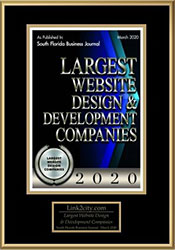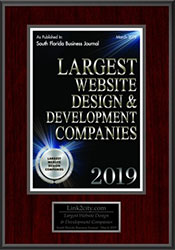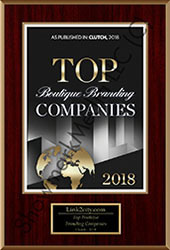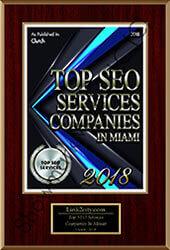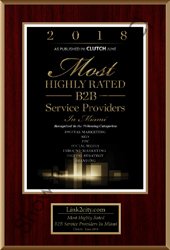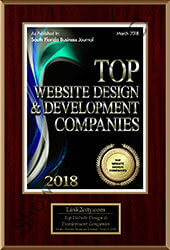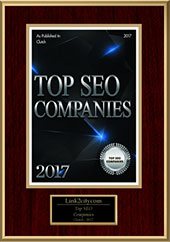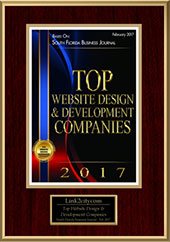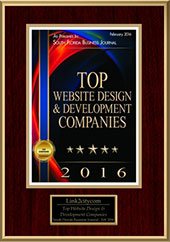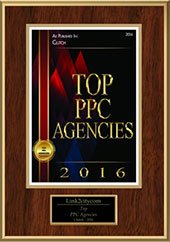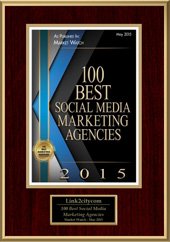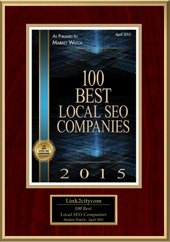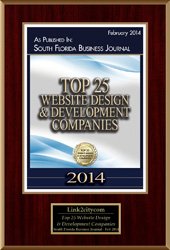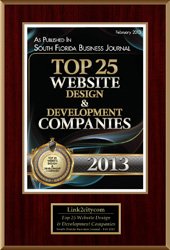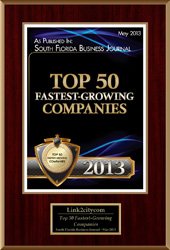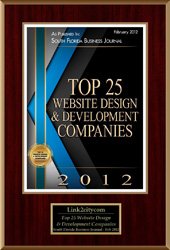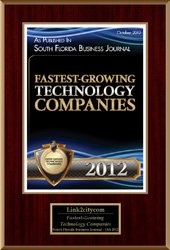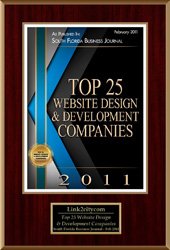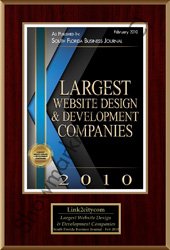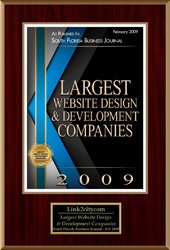 Sibai has been working in the search engine optimization industry and consulting with executives in a variety of fields to help create and implement strategies for the migration of off-line operations to on-line business integration since the early 1990s.
In an industry changing by the minute, Danny Sibai has always stayed far ahead of the curve. As president and CEO of the award-winning online business strategy and development company Link2City.com, he has blazed a trail that many have followed. The firm's unlimited talents include e-business building, Internet marketing consulting, social media marketing, website design, and many other services.
However, it is Danny Sibai's unique ability to integrate them all that has landed the firm annually among the top internet marketing firms on South Florida lists for both Internet marketing and website design.
Danny is a pioneer in the Internet industry and is considered a top marketing technologist by his peers and clients. Beginning in the early 90s, he forecasted trends that allowed him to direct executives and decision-makers through this brave new world of technology. But what he knew better than others were the ramifications and opportunities for businesses to embrace the world of on-line retail and e-commerce. He easily leads the way for the migration of off-line business operations to on-line visibility. He was doing what everyone was still talking about – bridging the standard brick-and-mortar world into the very new clicks-and-mortar universe.
His 25-plus years of business experience in the US, Middle East, and Europe included directing marketing and business development efforts for one of the Middle East's largest publishing houses as well as international development for Hardees Food System. He used these world-wide experiences to fully embrace the unlimited global expansion and connection of business via the net.
Danny is one of the industry's most sought-after thought leaders. As a visiting professor at the American University of Beirut, he taught and lectured in marketing, management and sales courses. Also, a frequent speaker at industry and trade gatherings, some of his topics include:
"The Evolution of an Internet Revolution" "There is No Future When It All Happens Now" "Life Online" "Online Marketing, You've Got One Shot" "Every Word Online Needs To Sell"
To Read Danny Sibai's Bio – Click Here
76
Years Combined Marketing Experience
O U R    V I S I O N
The most respected Internet marketing agency. We want to change the way businesses speak, listen and share online.