Security for Any Website
Do you believe that your website is too small or insignificant to be the target of a hacker? It's time to think again. Hackers aren't picky.
Recognizing excellence by industry experts among digital marketing agencies.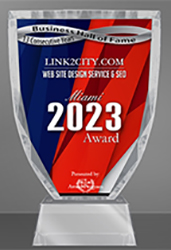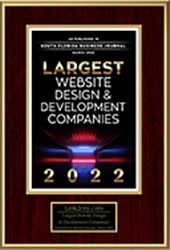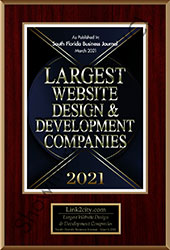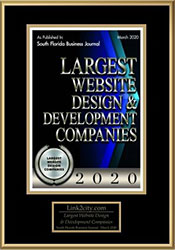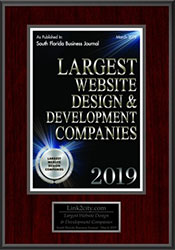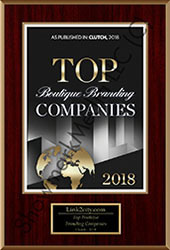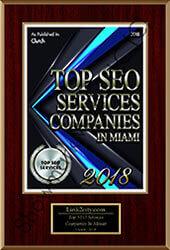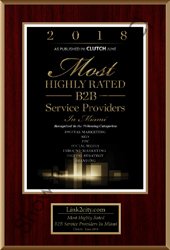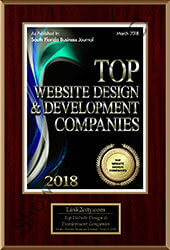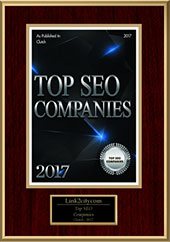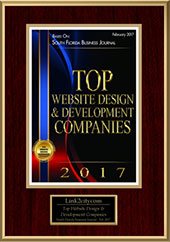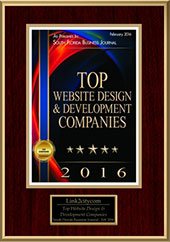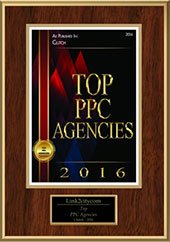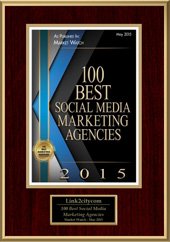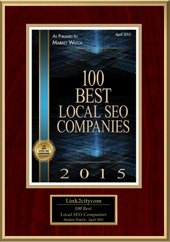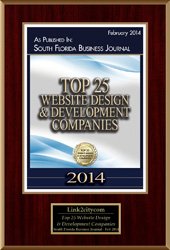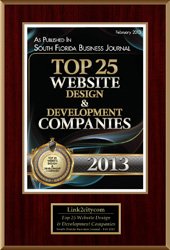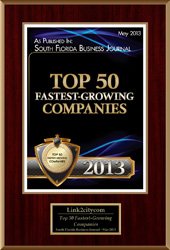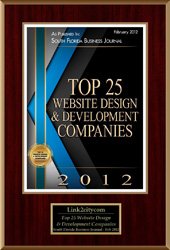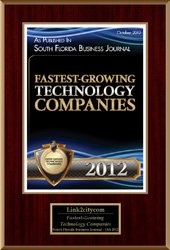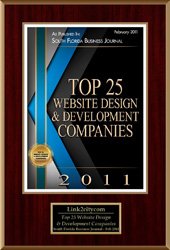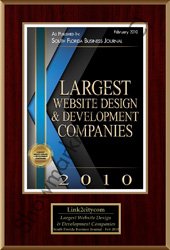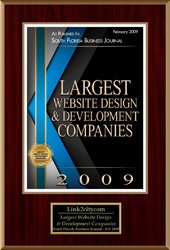 Your customers will not give you a second chance to make a first impression
More than 90,978 security attacks happen every minute of every day and hackers have zero prejudice when it comes to the size of the website or business they attack. Hackers aren't just looking to take advantage of big corporations. They are simply looking for any kind of exploitable vulnerability.
Steal Business's Private Information
WordPress is the most popular CMS in the world, and a popular target for hackers too. The scale of the problem may make it seem like the hacks occur randomly and for random reasons. Every website has something to offer hackers. The exact nature of the payoff also depends on the intentions of the hackers.
Hackers' malware doesn't discriminate. It doesn't only infect popular sites. In fact, most malware attacks are automated, which means you're as much of a target as anyone. And if you do get infected, it can do more than disrupt your site – it can ruin your reputation.
Securing your site is just like locking your doors at night. You don't do it because you expect something bad to happen – you do it because if something did happen, it would be devastating.
Tell us about your project
Let us help you get your business online and grow it with passion
Keep your site malware-free and your visitors safe. Complete, no-hassle protection against malware, hacking, blacklisting and more. Ready to get started?
"I'm extremely pleased with my experience as a Link2City client. I've been with them for over 4 years and they have always addressed my needs promptly and with great attention to detail. More importantly, I've seen tremendous growth in my voice over business during that time. Link2City can be credited for part of the success."
Kevin Kilpatrick
Voice over talent