Managed Website Hosting
We continually review web hosting companies and data-centers around the world. We are responsible for suggesting a hosting partner to support your online business growth and marketing/advertising investment.
Recognizing excellence by industry experts among digital marketing agencies.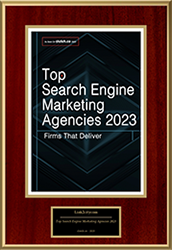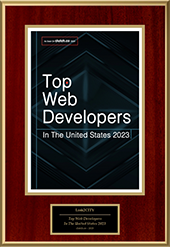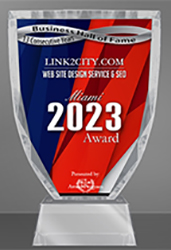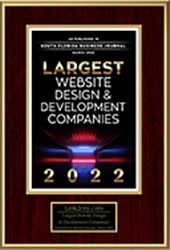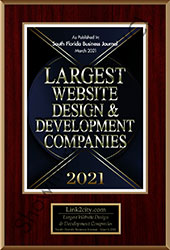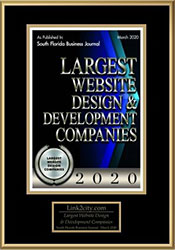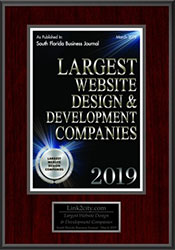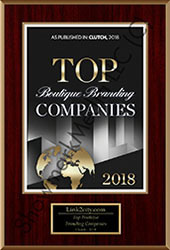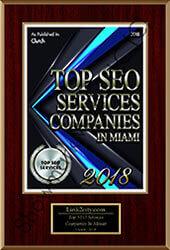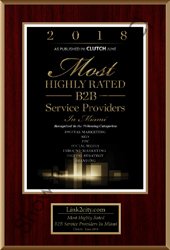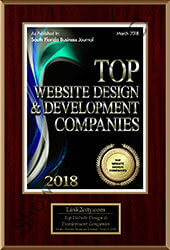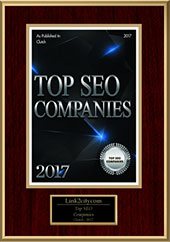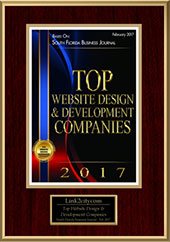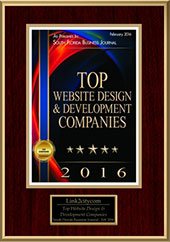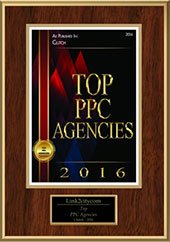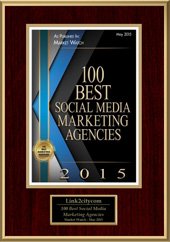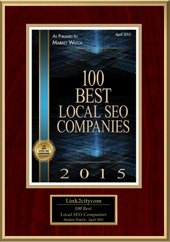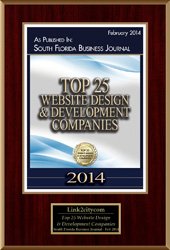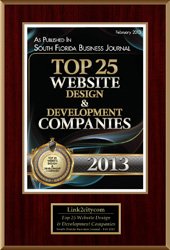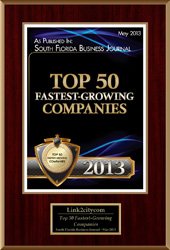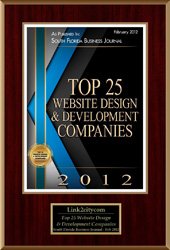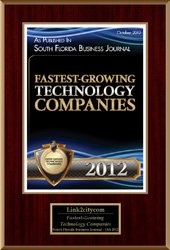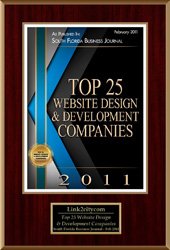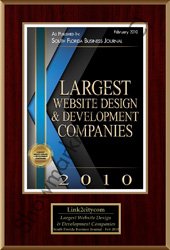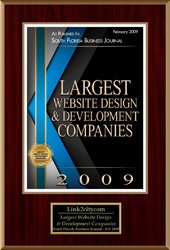 Since 2007, RackSpace has made the top of our short list.
Rackspace is a global web hosting solutions provider that specializes in managed web hosting services. With headquarters in San Antonio, Texas, the company has an impressive global reach, with multiple offices in Europe, Asia, South America, and Australia. Its team of expert consists of over 3,000 engineers with many of them certified by the leading names in hosting and web management such as Microsoft, Cisco, and VMWare.
Award-winning customer support
Rackspace has been named the number one hosting provider for Magneto Enterprise Edition, Microsoft SharePoint deployments, and OpenStack private clouds. Rackspace was also listed as the number one hosting provider in Internet Retailer for three consecutive years. They also act as the operator of the largest OpenStack public cloud.
Rackspace offers an uptime guarantee of 100% for their services. The company operates multiple data centers in the US, Asia, and Europe. All facilities feature industry-grade HVAC systems as well as strict security measures, both digital and physical, to ensure that all equipment and devices deliver optimum performance while safe from hacking, malware, and breach.
Every day, your business is at risk for a security or data breach. These breaches can come from anywhere in the world, without warning, and target any part of your business.
Tell us about your project
Let us help you get your business online and grow it with passion
Choose the best solutions in managed website hosting. We lead the way and drive innovation in our industry. Ready to get started?
"I'm extremely pleased with my experience as a Link2City client. I've been with them for over 4 years and they have always addressed my needs promptly and with great attention to detail. More importantly, I've seen tremendous growth in my voice over business during that time. Link2City can be credited for part of the success."
Kevin Kilpatrick
Voice over talent