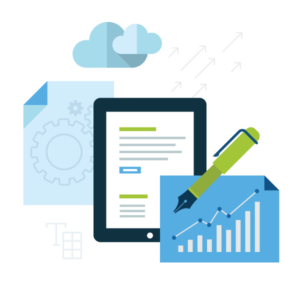 Local Directory 
Submission Services
Consistent & Correct Information + Review Monitoring
Complete company analysis
With Link2City's Local Directory Submission Service, you can be! We claim and correct all the details about your brand on the most popular online directories, so you can facilitate face-to-face and digital interactions that boost brand awareness, drive foot traffic, and increase sales.
A thorough audit identifies and rectifies any potential obstacles to the performance of your website and helps build the foundation for your wider, digital marketing efforts. The complete analysis provides comprehensive design recommendations, content marketing strategies and a plan that guarantees the support of your business needs and objectives. It also allows us to set and define appropriate aims and goals which plays an important role in your personalized marketing campaigns.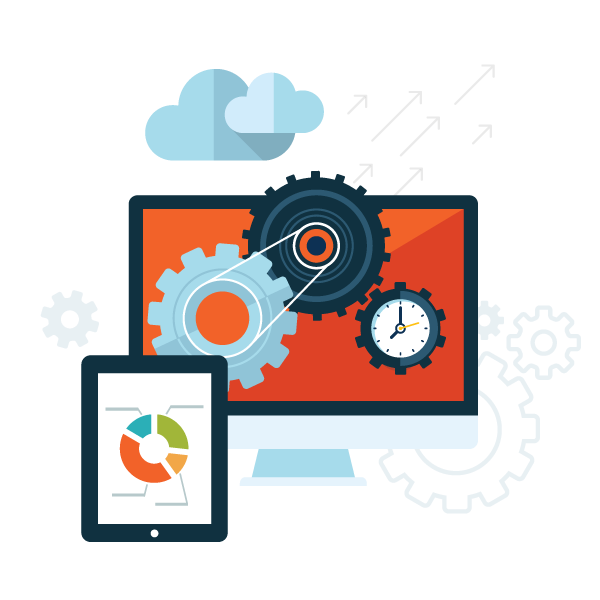 Get Found Everywhere Consumers Search
Google. Google Maps. Apple Maps. Bing. Yahoo. Yelp. It doesn't matter which map, app, voice search tool, digital assistant, search engine or GPS system consumers use to find and engage with your business. What matters is that they discover accurate, complete, and compelling information at every turn. Our Local Directory Submission Service puts you in control of the facts about your business across 100+ digital services globally. Our direct integrations put you in definitive control of how your business listings appear — everywhere customers search.
How Will This Help My Website?
One of the key metrics that Search Engines use to determine how authoritative your website is, is by comparing your brink and mortar contact information against online Local Directories, if it is all is consistent and correct your organic ranking may be positively affected.
We offer real time analytics, in-page analytics, market analysis, content auditing, competitor auditing, customer auditing, and influencer analysis. We also create "personas", which is an effective way to understand the needs of your users while prioritizing the features and functionality of your personalized strategy for success. Some of the useful features within our analytics program include: custom filters, automated tasks, event tracking, funnel visualization, assisted conversions, visitor flow, reverse goal paths, plus many more services dependent on what your company requires.