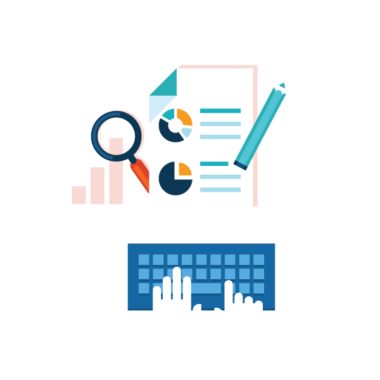 Search Engine Management
The Key Success to your Business Website is Excellent Search Engine Management provided by Link2City.com!
Search Engine Optimization will Maximize Traffic to your Website
Link2City will provide your business and online website with the leading Search Engine Management that won't only increase sales but the overall popularity of your company in your industry.
This is the Foundation- Search Engine Management Program. It can be purchased as a standalone program and later you can add SEO Maintenance. SEM consists of 3 main components:
Increasing the frequency of Google visits to the website to maximize the website's indexing and also, enhance- organic ranking.
Based on data left behind by Google it will help determine what Google likes & dislikes about different website pages.
Monitor SEO campaign effectiveness and keyword and key phrase ranking performances.