It's Time to Speed Up Your Digital Transformation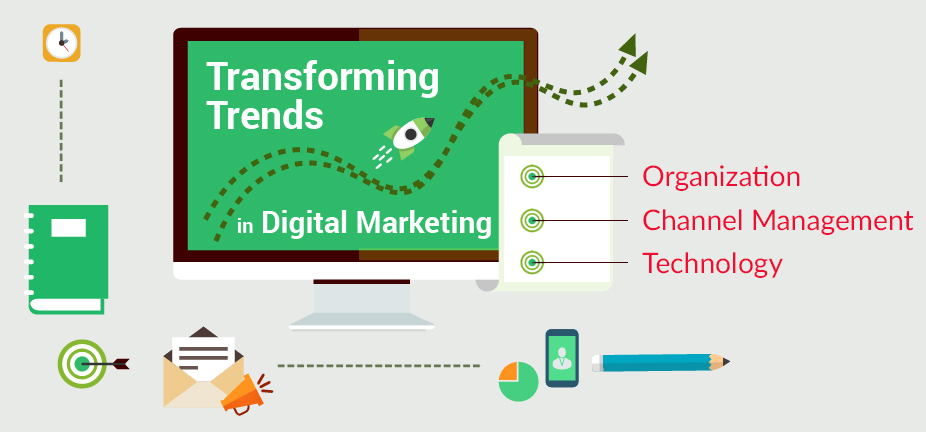 The COVID pandemic has been a bit like a time machine transporting digital consumption five years into the future. Consumers dove even further into the online world as finding products and services online was really the only option. 

According to Criteo research, more than 70% of Americans consumers are adapting to a new way of searching and buying products and/or services. Now, businesses are playing catch up. Most already have an online presence,  but are struggling with how to leverage modern technologies to stand out from competitors that are also upping their digital game.

We have developed a Rebound Strategy to: 
Recover market share lost during the Downturn period
Expand market share by helping your business adapt, and possibly Go Virtual 
This is Link2City's way of helping the business community during this unusual and unique time of need. If interested - let schedule time to discuss a no-cost offering. Call Danny at
305-431-7389
or fill out the form below.
Stay safe and be well.
The Link2City Team
Please enter the Official Company Information exactly how it should appear online: