Link2City gives back to local business during the Coronavirus Pandemic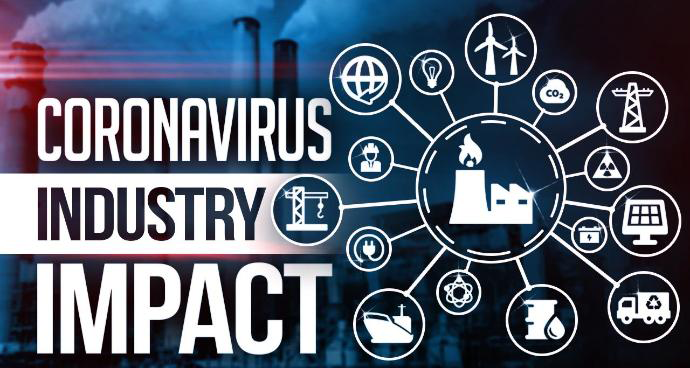 Considering the current Coronavirus/COVID-19 pandemic, the world is rapidly changing by profoundly impacting our communities and businesses. Business owners are concerned not only with their own health, but the well-being of their employees and uncertainty of their business future.
According to Criteo research, more than half (52%) of Americans consumers are adapting to a new way of searching and buying products and/or services. The challenge for business survival for short and long term, is understanding the why consumers change their behavior both online and offline.
The following are non-negotiable items that have continually proven to be the most helpful to get through, and actually come out the other side in better shape.
Don't make things worse by doing nothing
Use this situation to rethink your business
Invest in your business.
Here are the best digital marketing strategies during this time:
Rethink your business
Strengthen your online presence
Keep you name/brand in the market (people are still searching, and your competitors are there)
To help with this challenging situation, we are offering complimentary:
Online Presence Audit: this will help you identify areas to strengthen with your business online presence.
Three (3) months of our Search Engine Marketing program (SEM) to help your business improve its brand through the Google database.
Note: to qualify for the complimentary three months, your website will need to be Google friendly.
This is Link2City's way of helping the business community during this unusual and unique time of need. To take advantage of this offer, fill out the form below, or give us a call at (305) 259-7776.
Stay safe and be well.
The Link2City Team