Let us help you grow your business through the web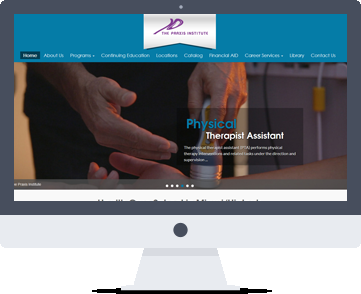 The Praxis Institute was founded in 1988 as a trade school offering skin care, massage and nail classes. Over the years its academic cope has expanded and now offer massage and healthcare training programs to provide career education in employable fields.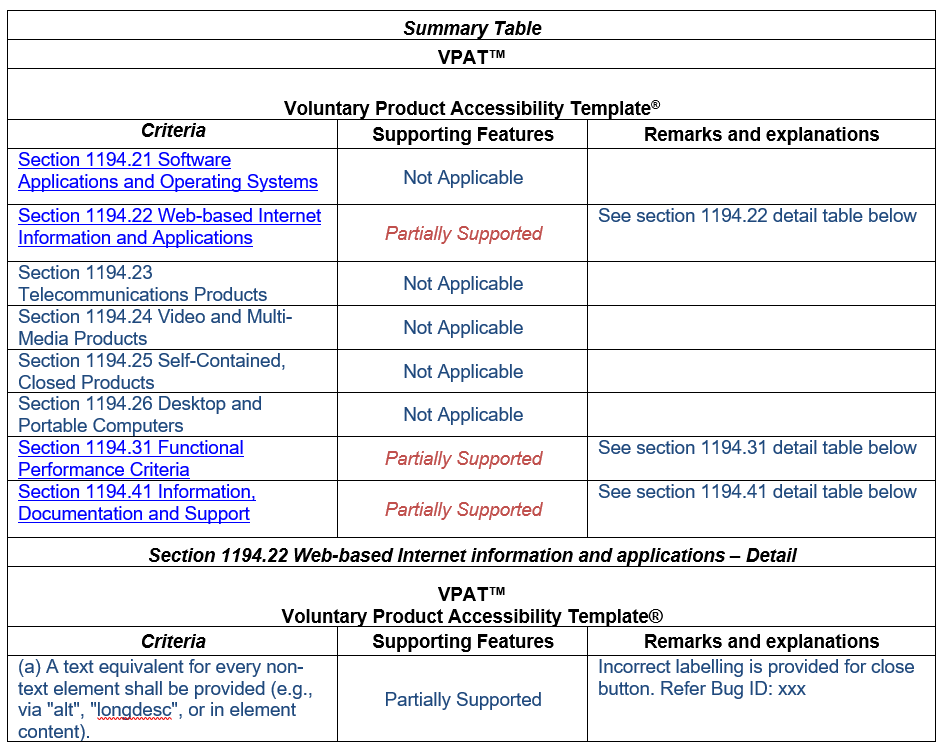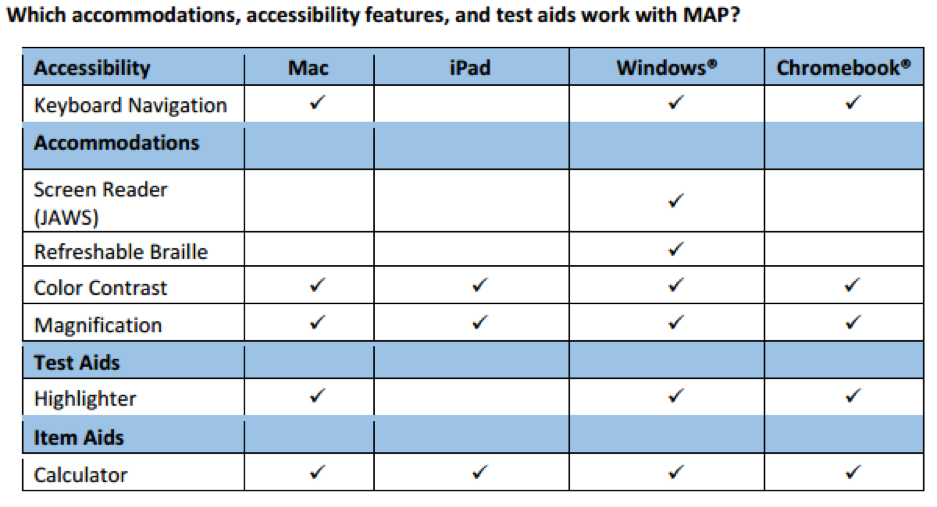 Challenge
The Praxis Institute is committed to providing access and equal opportunity to disabled individuals and to comply with accessibility standards. Part of this project was to ensure that all website visitors can access all the information on the website regardless of abilities.
Solution
The Web Accessibility Initiative (WAI) of the Worldwide Web Consortium (W3C) has created recognized international guidelines for website accessibility. These guidelines, which are set out in the Web Content Accessibility Guidelines (WCAG) detail how to make websites accessible to all individuals with disabilities.
Using a combination of human and automated site scanning and testing we were able to come up with a defect report. This is created to be used as a road map on what and where would cause problems when users with disabilities try to access the site.
Results
With an accessibility overhaul of its digital properties, The Praxis Institute is demonstrating to the student and broader communities that it's committed to an inclusive and disability-friendly environment.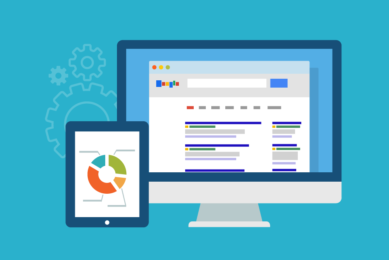 This website achieved Google ranking in four months: Ranks #1-#3 for keyword "Opertray"