As Full-service Award Winning Digital Marketing Agency...
We aim for agency and personal professional growth by growing our client's business utilization creative digital media and finding marketing solutions to keep clients ahead of their competition. While maintaining relationships based on transparency, persistence, mutual trust, and integrity with our employees, our clients, and other business partners.
Recognizing excellence by industry experts among digital marketing agencies.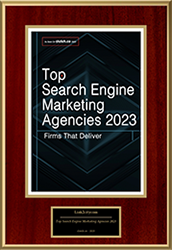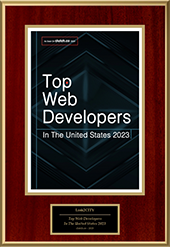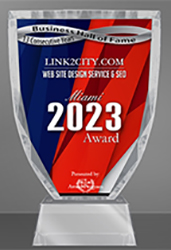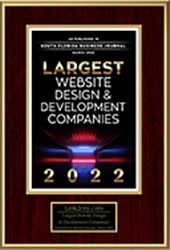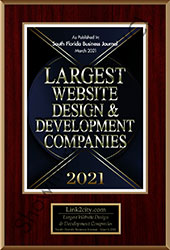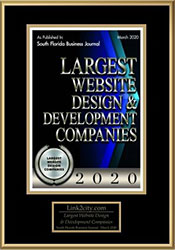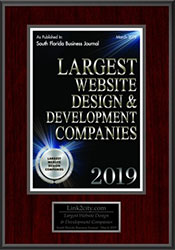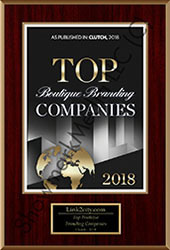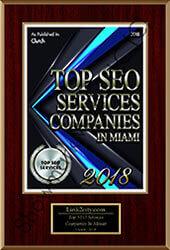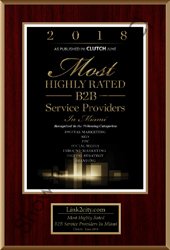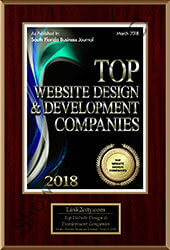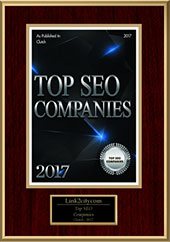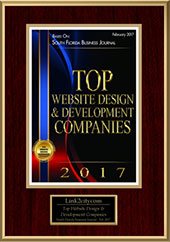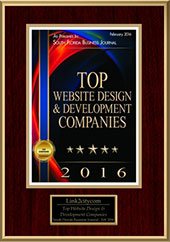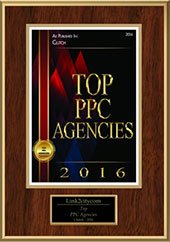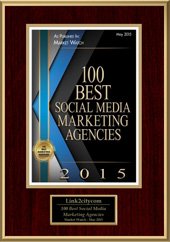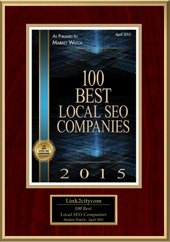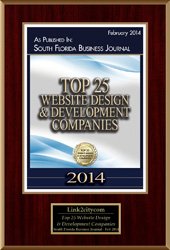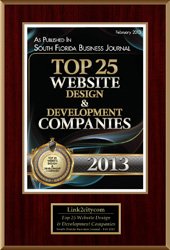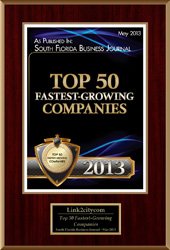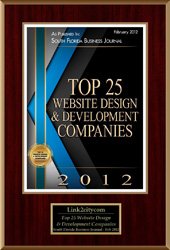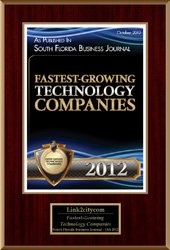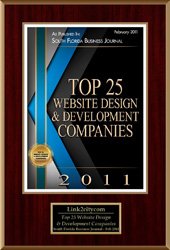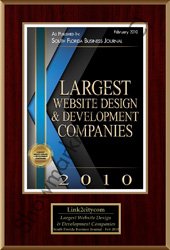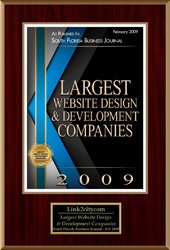 We offer Internet marketing solutions to address all your demands for online revenue generation and financial sustainability. Our solutions include custom web design that incorporates comprehensive internet marketing campaigns that position your online presence as a leader in your industry.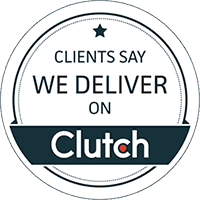 Link2City.com is passionate about the variety of digital campaign strategies, services, and skill sets that we offer our clients. We are working smack in the middle of the future and we wouldn't have it any other way. Yes, we believe the future is right now. That is why Danny Sibai, CEO of Link2City, has used his extensive knowledge and experience to build a company that harnesses the unlimited opportunities presented by the digital universe.
Since 1999, we have provided amazingly deep internet solutions which have generated millions of dollars over the years for our clients. Everything we do has a single purpose: to drive revenue through multiple sales channels. Our clients love this a lot.
The way we build business online has pushed us to the forefront of the online business strategy and development industry. Our award-winning track record for nearly two decades includes these accomplishments: over 76 years of combined experience; ranking as one of six Google Qualified Agencies in South Florida; since 2009, consistent ranking as a top website design and development company. Nationally we have been ranked in the top USA agencies for local SEO and social media marketing.
Link2City is the Digital Marketing partner your company deserves.
In today's highly competitive Internet market, it is imperative to get the right synergy among the hosting company, web design company, web programmer and digital marketer.
This harmonious synergy is essential for making your online web business more successful – that is, making your company's website efficient, user-friendly, and high-traffic.
Finding a single qualified company is hard enough; - to get four qualified companies to work efficiently together is a greater challenge--not to mention expensive and time consuming.
WHAT MAKES US UNIQUE?
Link2City.com is the industry leader in e-business development. We help businesses utilize Internet technology to increase revenue. Our broad suite of integrated marketing and website development services are designed to build brands and increase companies' bottom lines. We design websites that are marketing- and sales-driven. We optimize site code to maximize search engine exposure and develop back-end applications to maximize site usability and reduce operation overhead.
76
Years Combined Marketing Experience
O U R    V I S I O N
Link2City will be the trusted digital marketing agency to U.S. corporation delivering compelling digital marketing solutions. Our winning solutions and experience help our clients build a sustainable, meaningful relationship with their market by reaching and engage with their existing and new potential customers. We combine creative ideas with our vast experience in search technologies and social media promotion to deliver measurable results for our clients.
Our internal team will be offered a workplace where they can prosper and grow in a dignified, fun and rewarding manner. The agency will increase its client book and maximize ROI. Agency and employees will be involved with community outreach programs to help marketing students and small mom-n-pop size businesses.